SUMMER
INTRODUCTORY OFFER
3 Classes for $30
Try Yoga Synergy over the summer for just $30.
Kick-start your yoga practice and find out what Yoga Synergy is about
We welcome all ages, all fitness levels
---
At Yoga Synergy, you will learn yoga that is based on a comprehensive knowledge of anatomy and physiology, modern medical science and traditional hatha yoga.  Our teachers have all been trained extensively  according to the Yoga Synergy method, developed by Physiotherapists Simon Borg-Olivier and Bianca Machliss. It is important to us you feel safe regardless of how fit or experienced you are.
Yoga Synergy teaches a practice that is suitable for every body, whether or not you have tried yoga before. It is also a strong challenge for people used to a regular physical practice such as professional dancers, body builders, elite athletes and advanced yoga practitioners.
---
GET YOUR INTRODUCTORY PASS

Try any class at Newtown anytime

HOW LONG?

Valid for 14 Days

SET UP

Set up your MindBody Online account to get started
Create Your New Account
Like a lot of fitness related businesses, we use MindBody for our student accounts and class bookings.
Create your user name and password for MindBody Online  You will receive a confirmation email  shortly afterwards.
You may also like to download the MindBody App to book your classes. We look forward to seeing you on the mat!
Classes
Mon 6pm, Catherine (Vinyasa Level 1)
Tue 6pm, Eriko (Vinyasa Level 1)
Wed 6pm, Bianca (Dynamic Level 2)
Thu 6.30am, Catherine (Vinyasa Level 1)
Sat 9.30am, Eriko (Vinyasa Level 1)
---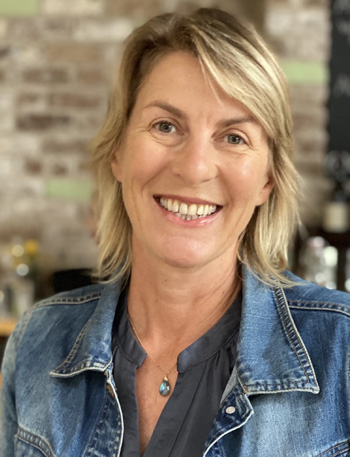 ---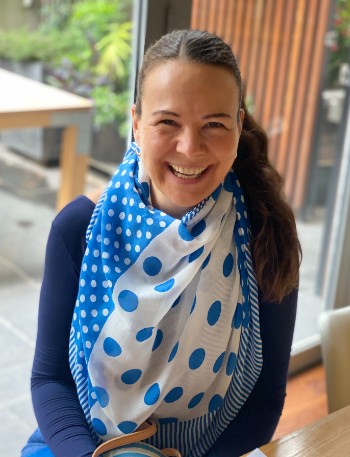 ---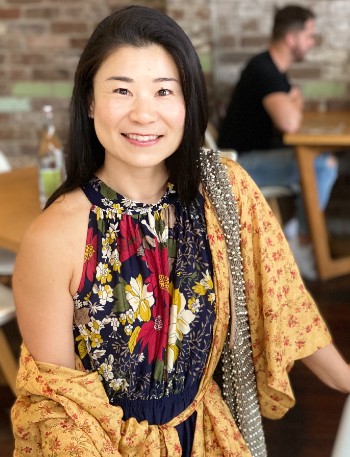 Location
Address: 196 Australia Street, Newtown (opposite Australia Street Infants School, same side as Police and Fire Station)
Nearest cross street: Lennox Street
Public transport: Five minutes walk from Newtown Station and King St.
Parking: Surrounding streets, free.
---
View Google map & directions
---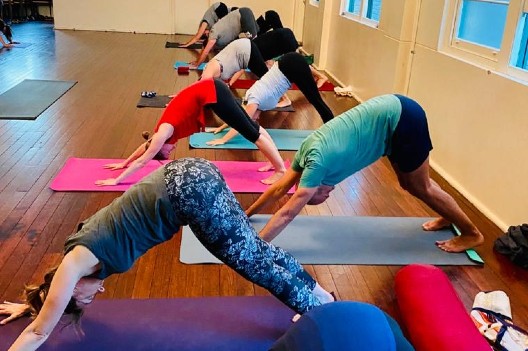 ---
Our Yoga Style
Our unique style incorporates asanas (poses and postures), vinyasa (dynamic exercises that combine movement with breath), pranayama (breath control) and meditation. It's a dynamic moving meditation that links postures with breath.
---
---
Simon Borg-Olivier & Bianca Machliss 
Yoga Synergy Founders