EARN 25% ON EVERY COMPLETED ONLINE COURSE SALE YOU REFER
---
Join the
Yoga Synergy Affiliate Program
Earn $ when you sell our Online Courses
jOIN NOW
---
---
Yoga Synergy offers the most comprehensive Yoga Education and Training in Australia.
Our courses are accredited withYoga Alliance and Yoga Australia so students  earn Continuing Education Points (CEP).
Highly respected, comprehensive material essential for any Yoga teacher. 
4 Essential Courses and 4 Skill Building Courses
---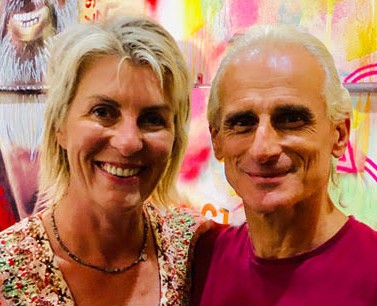 If you've done our online courses and have the ability to promote them via your website, social media or newsletter then this is the perfect way for you to earn passive income.
For each new customer that comes through to our website via your affiliate link and completes a purchase, you will get a minimum of 25% commission.
For example if you refer just one person to any of our online courses (full price $AUD 644 ) you can earn AUD $161 ($USD $110)
Earn Generous Commissions
Promote Yoga Synergy's Online Courses via your channels
---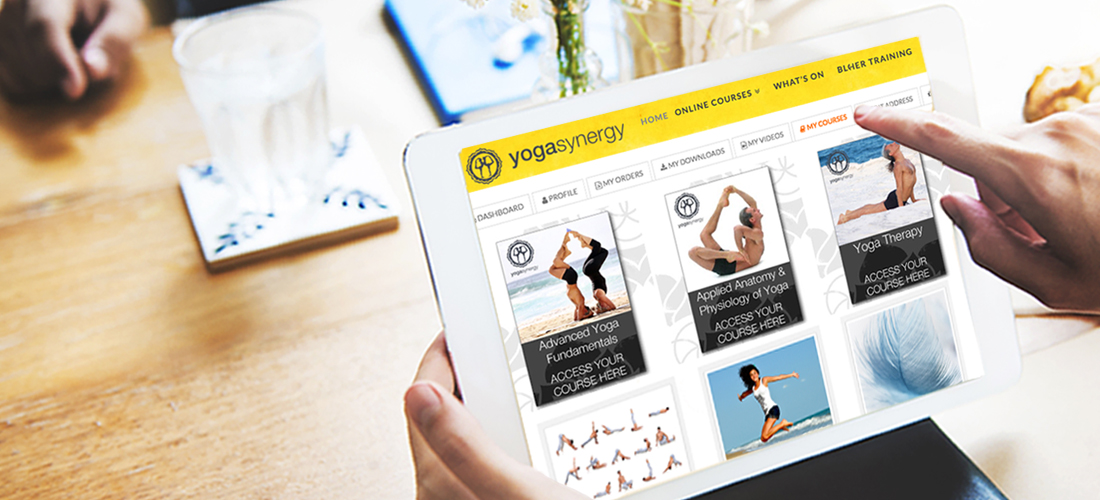 How does it work?
Simply fill in the affiliate registration form and we will be in touch with you.
Please read our terms and conditions. It is a considered that you have read and accepted these conditions when you join our program. You will need to provide us with your bank account or Paypal account details.
Once we process your application, you will then be supplied with a simple link that you can paste into your website/newsletter and then whenever anyone visits our website via that link and makes a purchase you will be credited with that sale and paid accordingly.
We supply Yoga Synergy branded banners and images for you to place on your website or in your newsletters.
There is no charge to become an affiliate with us and no obligation to sell anything.
The more sales that have been referred by the link on your website or email the more you earn and the more you can help to spread this information on how to make yoga safer and more effective.
Please note commissions will only be paid to New Customers to Yoga Synergy.
If you already have an account with the Yoga Synergy (you may have purchased something from our shop) please first log in with those details to then join our affiliate program.
If you do not have an online shop account please use the form to sign up to Yoga Synergy and become and affiliate. Your affiliate status will be set to 'pending' and we will notify you when your application has been processed.
---
Join now
---
---
ADVANCED YOGA FUNDAMENTALS
Essentials for teaching safe, effective Yoga
Blending the science of physiotherapy and traditional yoga, you will gain an in-depth knowledge of yoga postures and pranayama. and one more line and one more lineand one more line and here and here
---
ANATOMY & PHYSIOLOGY OF YOGA
'Must do' foundational course
This course uniquely applies the knowledge of medical anatomy and physiology to the practice of yoga. and one more line p to here and here adn here and here adn here and here and here
---
Therapeutic applications of posture, movement and breathing
Grounding you in the principles and practice of basic physical (physio) therapy and yoga therapy and how to prevent and approach many common injuries.
---
REFER 1 SALE
$161
Your Earn
Based on Essential Course pricing of $644 $AUD
 
Aprox 110 in USD
Refer 5 SALES
GOAL!
$805
Your Earn
Based on Essential Course pricing of $644 $AUD
 
Aprox 614 in USD
REFER 10 SALES
$1610
You Earn
Based on Essential Course pricing of $644 $AUD
 
Aprox 1228 in USD
Consistently Happy Students
---