Bondi Junction Elixr Studio
Our Elixr classes at Bondi have been buzzing with lots of our regular students and enjoying the beautiful atmosphere and great facilities.
Monday 5.30pm: Bianca
Tuesday 9.30am: Bianca
Thursday 9.30am: Bianca
Friday 6.30am: Bianca
Find out more about Elixr and book your FREE trial click here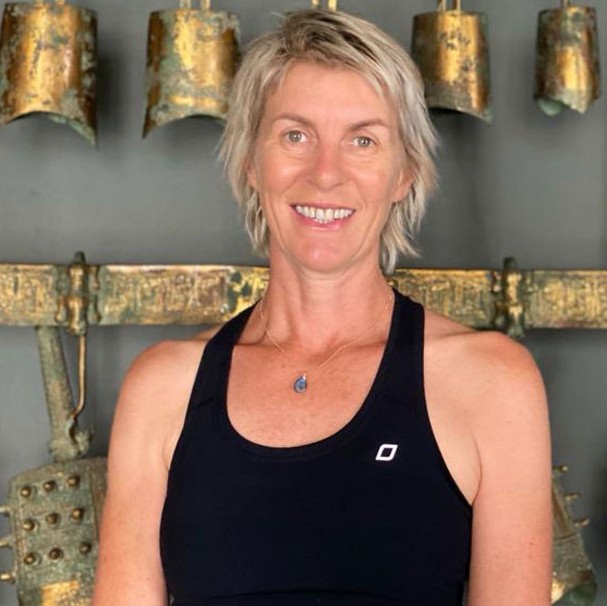 Location
Address: Level C2, 9 Bronte Road Bondi Junction 2022
Telephone: T: 02 8113 8800 
Nearest cross street: Ebley Street
Public transport: One minute walk from Westfield. Two minutes walk from Bondi Junction train station
Parking: Westfield Bondi Junction, 2 hrs free. Surrounding streets, free.