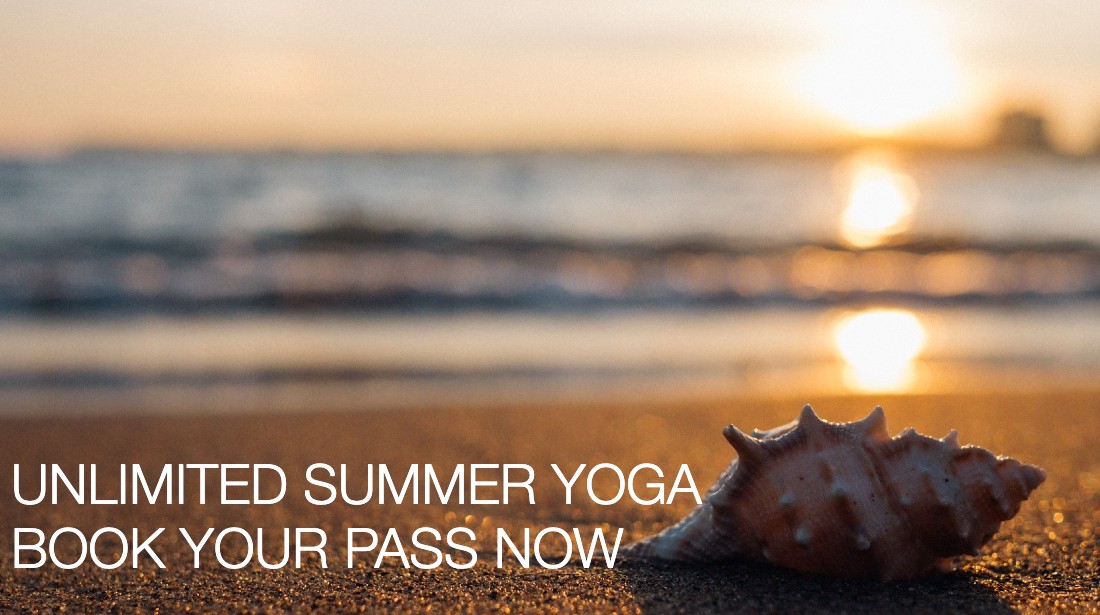 Summer is knocking on our door at last!
We can't wait for the relaxed schedules, warm vibes, outdoor adventures, and quality time with friends and family. It's also a fabulous time to deepen your yoga practice! Our bodies move better in the warmth so take advantage of the great price on our Unlimited Summer Yoga Pass
$220 for Unlimited Yoga classes at Newtown from 30th November to 31 January 2021
9 weeks of unlimited classes, 7 times to choose from, fabulous price. (non refundable)
Drop in classes available at $25 per class - Buy Now
Please purchase in advance online.
All classes will follow our Synergy Method Summer sequence of postures, progressing each week towards a dynamic flow through class to music with very little instruction. Wednesday night class is Dynamic (Level 2), all other classes are Vinyasa (Level 1). Join any time!
Late cancel fee $5.50 per class under 24 hours
Numbers are limited to 25 per class so please book to avoid missing out on your preferred spot.
---
---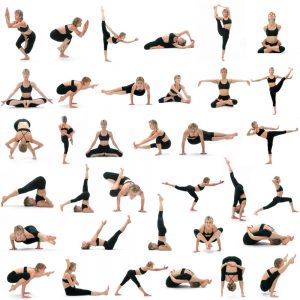 Here's the details and COVID-safety requirements.
Please bring your own mat and blanket, belt or props - Yoga Synergy equipment is not available for use at this time
Please arrive 10-15 minutes before class time, ready to start on time, all classes 1.25h
There will be sanitiser at the front door, please sanitise upon entry and exit, and use sanitiser in the bathroom if you use the toilet.
Check in with your teacher each class to avoid getting "late cancel" fee and QR code at the same time.
Mats need to be positioned 10 per side, staggered one forward and then one backward to achieve 1.5m distance between participants. 2 mats can go on lower stage, 4 mats on upper stage. The teacher will be in the middle. Mats can be angled towards the teacher as long as they are staggered and angling does not impinge on the person next to you. There is plenty of space and no need for markers, you are all able to work it out 🙂
There will be no adjustments at this time
Please leave any possessions other than what you need for the class away from your mat neatly either up the front or the back of the room.
Please turn your phone off
Please follow NSW health directives and do not come to class if you are unwell - cough, cold, temperature and if you test positive for COVID-19 you need to let Yoga Synergy know immediately. If you have been in contact with anyone who has tested positive please do NOT attend class.
Please download the COVIDSAFE App so that contact tracing can be applied should it be necessary.
WE can't wait to see you all on the mat.
Mon 6.00pm – 7.15pm: Catherine
Tue 6.00pm – 7.15pm: Tamara
Wed 6.00pm – 7.15pm: Bianca
Thu 6.30am – 7.45am: Tamara
Thu 6.00pm – 7.15pm: Catherine
Sat 9.30am – 10.45am: Eriko
Sun 8.30am – 9.45am: Eriko
Location
Address: Community Hall, 196 Australia Street, Newtown (opposite Australia Street Infants School, same side as Police and Fire Station)
Nearest cross street: Lennox Street
Public transport: Five minutes walk from Newtown Station and King St.
Parking: Surrounding streets, free.
---