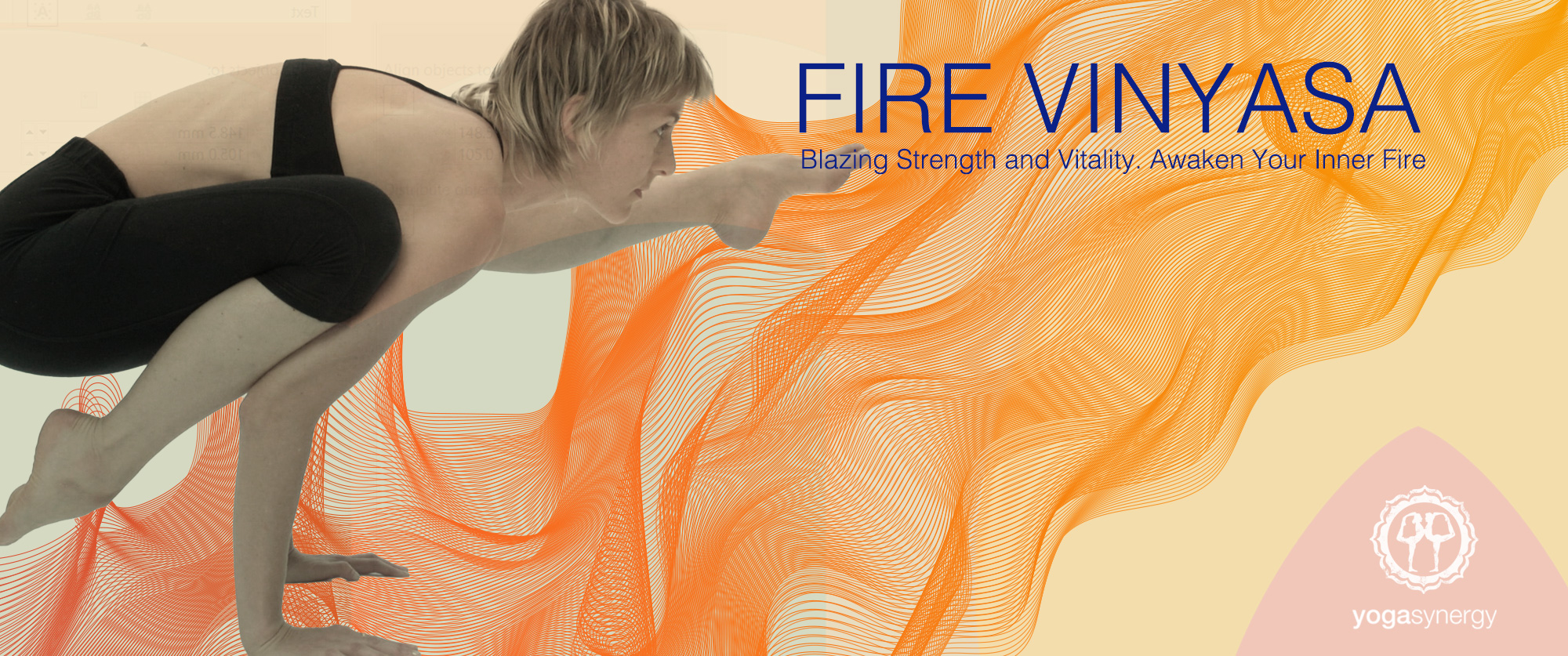 FIRE Sequence starts Mon 12 June 2023
If you're new to Yoga Synergy please try our Intro Pass to start. You're welcome to start at ANY time!
If you  commit to coming more than once per week, then class prices drop. See below for more details..
Water Sequence goes for 9 weeks from 10.04.23 - 11.05.23, you can join at any time no matter what your level of experience - see below for passes on offer.
Fire Sequence starts Monday 12th June for 9 weeks, more classes on offer and new pass options.
To purchase passes please click the below links.
---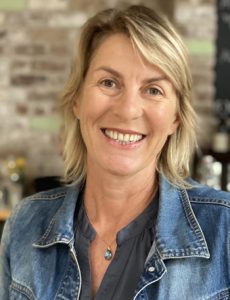 ---
Classes
Mon 6pm, Tamara (Vinyasa Level 1)
Tue 6pm, Eriko (Vinyasa Level 1)
Wed 6pm, Bianca (Dynamic Level 2)
Thu 6pm, Anna (Vinyasa Level 1)
Sat 8.30am Tian (Vinyasa Level 1)
Sun 8.30am, Eriko (Vinyasa Level 1)
---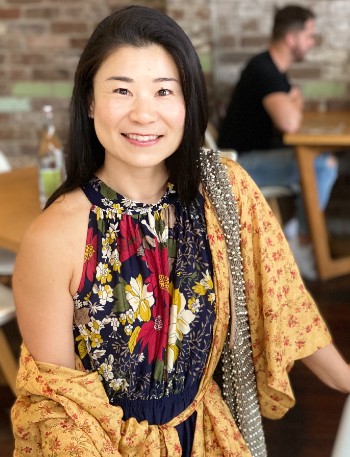 ---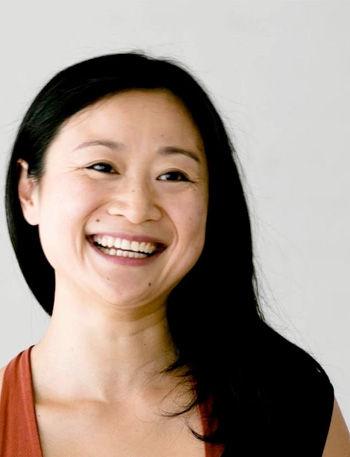 ---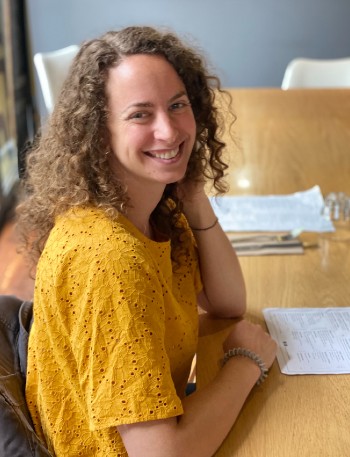 ---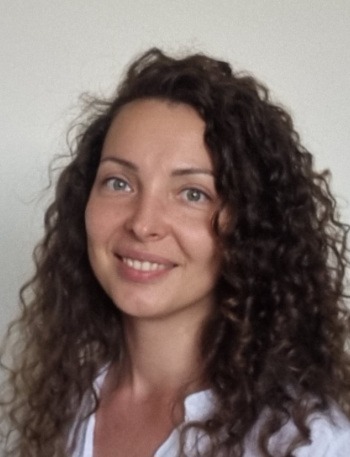 FIRE SEQUENCE Passes on Offer*
INTRO PASS (3 classes in 14 days): $55 only on offer to new students. You may join any time. Once the pass has expired, then if you would like to continue in a course then you will only be charged for the remaining sessions.
UNLIMITED 9 WEEK PASS: $330, come as much as you like and reap the rewards of your yoga practice.
18 CLASS FLEXI PASS: $288 ($16 per class) enables you to attend whenever you like 18 classes over the 9 weeks.
9 CLASS FLEXI PASS: $198 ($22 per class) enables you to attend whenever you like 9 classes over the 9 weeks.
6 CLASS FLEXI PASS: $150 ($25 per class) enables you to attend whenever you like 6 classes over the 9 weeks.
DROP IN CLASS: $30 purchase as many as you like and attend when you like over the 8 weeks.
*Please note that there is no credit going forward for classes not attended within the 9 week Fire Sequence 12.06.23 - 13.08.23
---
PURCHASE PASSES & BOOK HERE
---
More information on coming to classes at Yoga Synergy
Please arrive 10-15 minutes before class time, ready to start on time, all classes 1.00h, except Wednesday (Dynamic Level 2 which is 1.25h)
Check in with your teacher each class you attend and let them know you are present, even if you have already ticked yourself as present in mindbody.
Please bring your own mat and blanket, belt or props - Yoga Synergy equipment is not available for use at this time
Mats are spaced forward and back like a checkerboard, down each side of the room,  to give you the maximum space and ability to see the teacher, who will be in the centre of the room.
Please leave any possessions other than what you need for the class away from your mat neatly either up the front or the back of the room.
Please turn your phone off and leave it away from your mat with the rest of your belongings.
Adjustments by the teacher are optional, please let the teacher know if you would prefer not to be adjusted.
The room is well ventilated with windows open and fans on, please bring something warm if you require for relaxation at the end of class.
All teachers at Yoga Synergy are double vaccinated.
Masks are not mandatory when exercising but you may wear at your own discretion.
Please follow NSW health directives and do not come to class if you are unwell - cough, cold, temperature and if you test positive for COVID.
Location
Address: 196 Australia Street, Newtown (opposite Australia Street Infants School, same side as Police and Fire Station)
Nearest cross street: Lennox Street
Public transport: Five minutes walk from Newtown Station and King St.
Parking: Surrounding streets, free.
---
View Google map & directions
---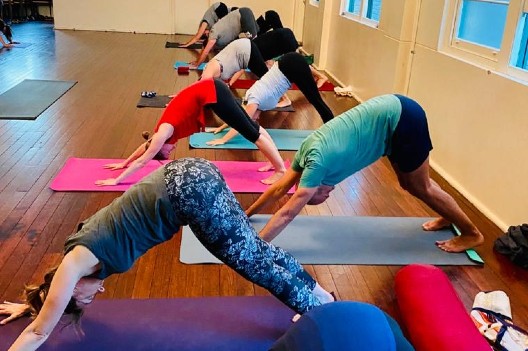 ---