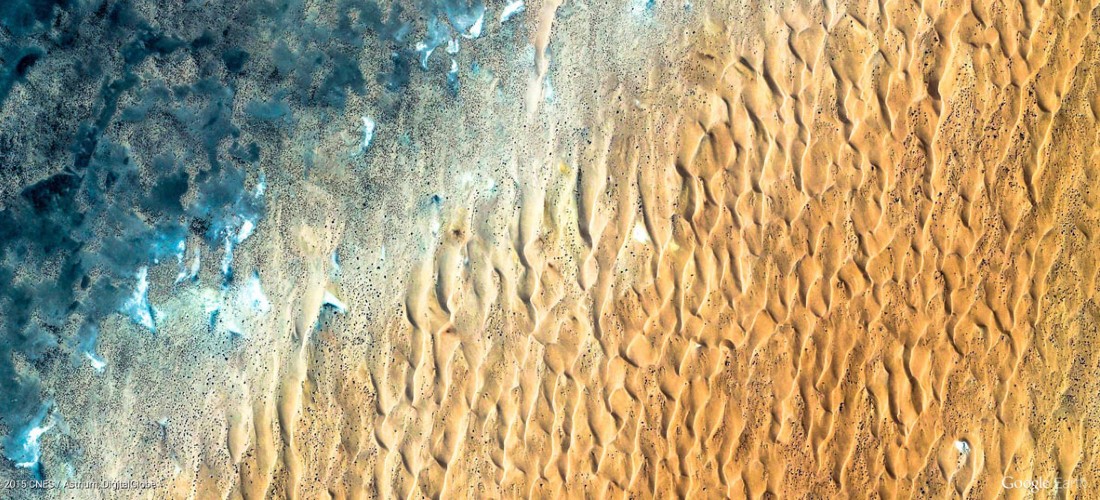 Earth Sequence Starts 1st Feb
Earth Sequence at Newtown starts on Monday 1st  February and will go for 9 weeks. Saturday & Sunday class will be 8 weeks due to Easter.
We require a minimum of 10 for a class to run, and are limiting numbers to 25 people per class. Teachers and times below. Book your pass here.
For Earth Sequence we are going to trial discount rates if you book for more than one course class.
If you would like to do this please book your first course, then email Bianca with the other class times you would like to do as these will be processed manually with discount rate.
Prices
First course $198 ($22 per class) or $176 for Saturday and Sunday
Second course $135 ($15 per class, average $18.50 per class)
Third course $99 ($11 per class, average $16 per class)
First course
You will be booking a spot for the entire sequence 8/9 weeks in one class which is unfortunately not transferrable to other classes should you miss a class. As you can appreciate we need to balance the numbers and so do not have the flexibility to offer make up classes.
---
Here's the details and COVID-safety requirements.
Please bring your own mat and blanket, belt or props - Yoga Synergy equipment is not available for use at this time
Please arrive 10-15 minutes before class time, ready to start on time, all classes 1.25h
There will be sanitiser at the front door, please sanitise upon entry and exit, and use sanitiser in the bathroom if you use the toilet.
Check in with your teacher each class to avoid getting "late cancel" fee and QR code at the same time.
Mats need to be positioned 10 per side, staggered one forward and then one backward to achieve 1.5m distance between participants. 2 mats can go on lower stage, 4 mats on upper stage. The teacher will be in the middle. Mats can be angled towards the teacher as long as they are staggered and angling does not impinge on the person next to you. There is plenty of space and no need for markers, you are all able to work it out 🙂
There will be no adjustments at this time
Please leave any possessions other than what you need for the class away from your mat neatly either up the front or the back of the room.
Please turn your phone off
Please follow NSW health directives and do not come to class if you are unwell - cough, cold, temperature and if you test positive for COVID-19 you need to let Yoga Synergy know immediately. If you have been in contact with anyone who has tested positive please do NOT attend class.
Please download the COVIDSAFE App so that contact tracing can be applied should it be necessary.
---
Bookings
Mon 6pm, Catherine (Vinyasa Level 1)
Tue 6pm, Tamara (Vinyasa Level 1)
Wed 6pm, Bianca (Dynamic Level 2)
Thu 6.30am, Tamara (Vinyasa Level 1)
Thu 6pm, Catherine (Vinyasa Level 1)
Sat 9.30am, Eriko (Vinyasa Level 1)
Sun 8.30am, Eriko (Vinyasa Level 1)
PURCHASE YOUR PASS HERE
Location
Address: Community Hall, 196 Australia Street, Newtown (opposite Australia Street Infants School, same side as Police and Fire Station)
Nearest cross street: Lennox Street
Public transport: Five minutes walk from Newtown Station and King St.
Parking: Surrounding streets, free.
View Google map & directions
---
---