At Yoga Synergy, all our teachers receive individual training from Yoga Synergy Directors Simon Borg-Olivier and Bianca Machliss. This means that, no matter which class you attend, you'll always benefit from the same in-depth understanding of yoga theory and practice and a high standard of instruction.
Of course, all our instructors also bring their own unique background, set of strengths and personality to their classes. To learn more about their particular skills and areas of interest, click on one of the instructors below. We'd love to introduce them to you.
---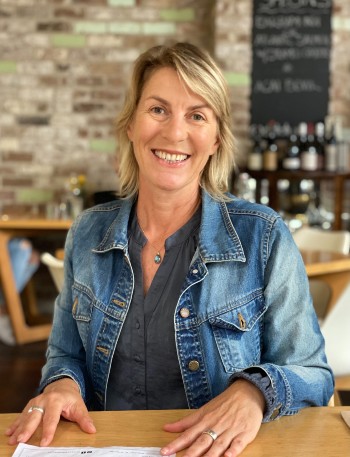 Bianca Machliss
"What I value most about yoga is how good it makes me feel, regardless of what else is going on in my life. It provides a space where I can re-establish a sense of balance."

---
Read More
Registered with Yoga Australia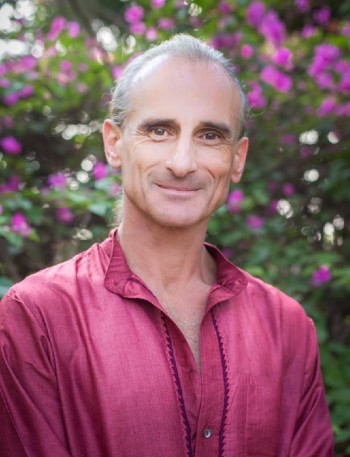 Simon Borg-Oliver
"I use yoga to encourage the circulation of energy and consciousness throughout my body. I feel more whole and it enables me to be in greater harmony with everything around me."

---
Read More
Registered with Yoga Australia
Certified IAYT Yoga Therapist
Worldwide Directory
Yoga Synergy qualified teachers are worldwide.
Find a teacher near you in our teacher's directory.

---
Search HERE
Yoga Synergy Studio Teachers