---
A FREE Yoga Synergy Online Course
Boost your Energy
The 12 ways to improve your circulation
and effectively move energy through your body With Simon Borg-Olivier
---
Improve your Circulation & INCrease your energy levels
REDUCE STRESS WHILE BECOMING FLEXIBLE, STRONG, AND FIT
regulate your appetite & MANAGE YOUR WEIGHT
Learn the best exercise plan for you
REJUVENATE YOUR INTERNAL ORGANS FOR HEALTH AND LONGEVITY
---
---
Kickstart 2018 with a BOOST
12 Ways - 12 Lessons - Over 6 Weeks
Each week you will be sent an email containing the latest two lessons. Learning by the week allows you to digest and practice what Simon is teaching.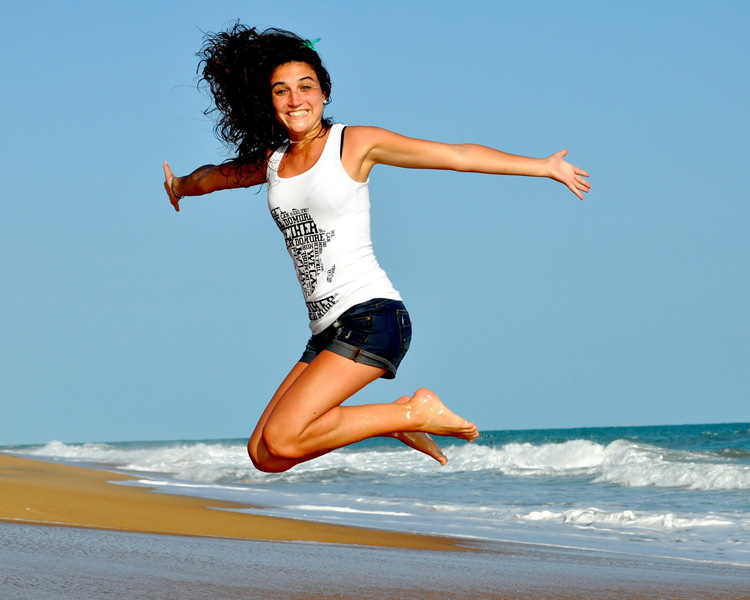 STUDY ONLINE
$47
Enrol Today!
Boost your Energy
The 12 ways to improve your circulation and effectively move energy through your body
What you will learn...
How to increase energy levels, regulate your appetite and weight

How to encourage cardiovascular health without having to strain your heart 

How to improve your digestion of food, absolutions of nutrients and elimination of wastes

The five things most people do that inhibit healthy circulation and what to do to resolve them

How to relax while doing healthy exercise that can give pain-free improvements in strength, flexibility, and fitness
---
Did you know?
The heart is only one way of circulating
energy through the body
---
What happens when you rely on your heart alone to move energy through the body?
If you rely on the heart, you usually go into the stressful state of the 'flight or fight response'

When this happens you turn off your digestive system, immune system, and reproductive system

This makes your dominant subconscious emotional state manifest as fear, anger, and lack of safety

Your conscious mind may just be thinking you are doing challenging exercise but your subconscious mind overrules
---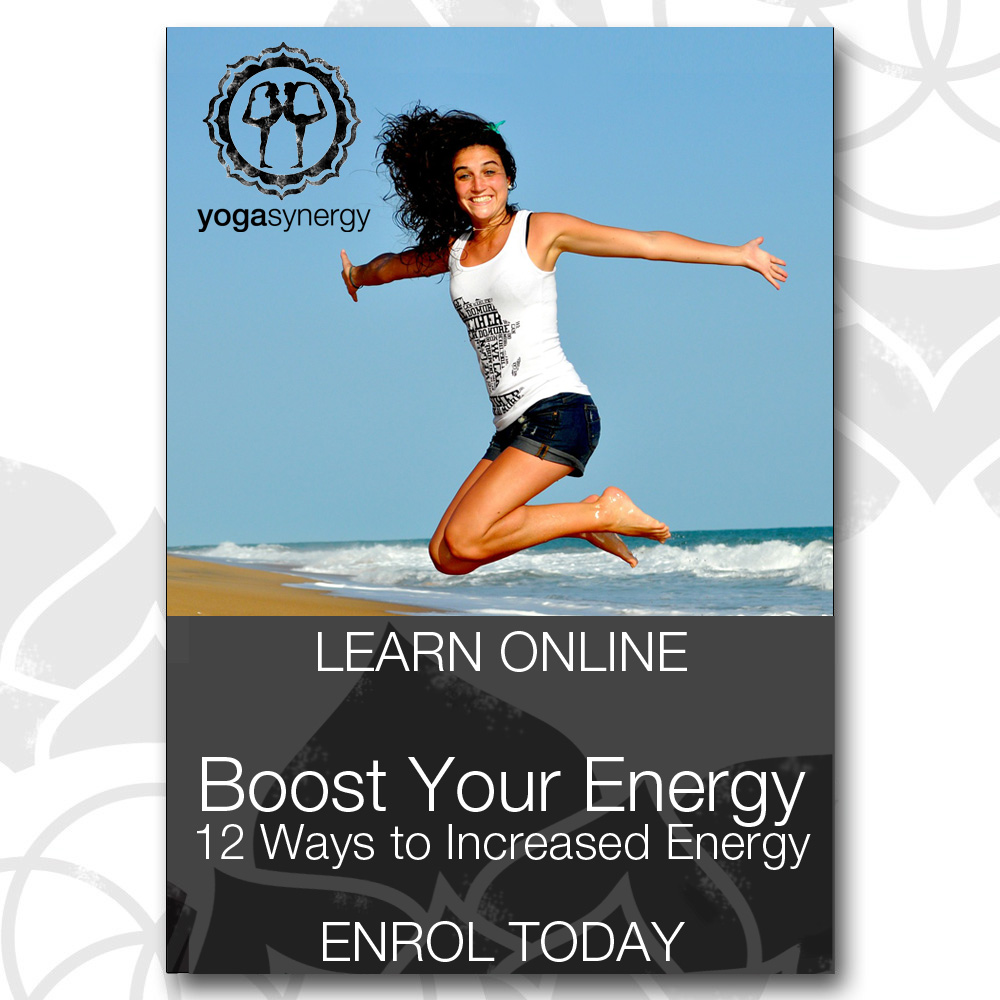 Is this course for you?
The answer is yes if you want to:
Gain an insight into the best form of exercise for you
Find out how your exercise regime can be optimised to protect your body
Become more familiar with how your own body responds to various postures, movements, breathing exercises and mental commands
Improve your ability to manage your own body
Improve your ability to help other people
---
ENROL AND START TODAY
You will have access to the course material for 8 weeks with weekly emails sent to your inbox.
INCLUDES 32 Page Text EBook
I'll show you how to improve the quality of your life as well as your overall fitness, happiness, health and longevity.Simon Borg-Olivier
Two Topics Per Week - 8 Weeks Access
Balance your Practice both Energetically & Physically

Improve your Circulation using Gravity, Muscles & Breath

Improve your Circulation with optimal Posture & Active Movements

Improve your Circulation with Bandhas & Circular movements

Improve your Circulation using External Pressure

Improve your Circulation using Heat and CO2

Improve your Circulation using Your Mind

Improve your Circulation by Decreasing Tension

Improve your Circulation by Restoring Natural Breathing

Move from your Core for Strength, Flexibility & Fitness

Improve your Muscles and Joints with Optimal Movement
Move your Spine for Health, Happiness & Longevity
A Highly Qualified teacher

The course is explained simply and practically by experienced yoga teacher and physiotherapist, Simon Borg-Olivier who has over 30 years experience.

Excellent Reputation

Yoga Synergy is understood to offer the most comprehensive Yoga Education and Training in Australia. We provide the support and flexibility you need to learn.
Flexibility
Not just in body and mind - study anywhere, anytime. All of our courses are accessible 24/7 on your PC, Mac, smartphone or tablet.
Community
Connect with other students and share your progress. Each course offers a vibrant community to engage with.
Experience
Simon Borg-Olivier and Bianca Machliss are experienced yoga practitioners and physiotherapists and have been training teachers for over 20 years.
Support
Our excellent support team is here to help you get the most out of your studies. Contact us whenever you have a question.
Boost your Energy
The 12 ways to improve your circulation and effectively move energy through your body
---
STUDY ONLINE
$47
---
Enrol Today!
---
Other Yoga Synergy Online Courses