Locations
Yoga Synergy is conveniently located at Bondi Junction and Newtown in Sydney, Australia. Our classes are designed to suit students of all levels.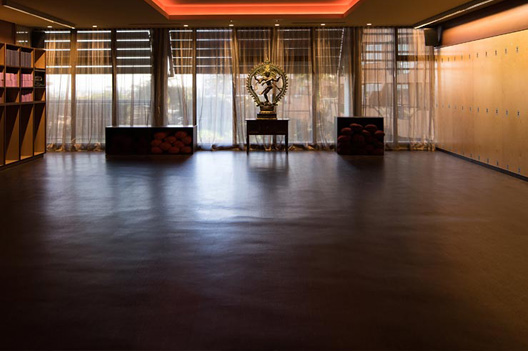 Location
Address: Level C2, 9 Bronte Road Bondi Junction 2022
Telephone: T: 02 8113 8800 
Nearest cross street: Ebley Street
Public transport: One minute walk from Westfield. Two minutes walk from Bondi Junction train station
Parking: Westfield Bondi Junction, 2 hrs free. Surrounding streets, free.
Address: Community Hall, 196 Australia Street, Newtown (opposite Australia Street Infants School, same side as Police and Fire Station)
Nearest cross street: Lennox Street
Public transport: Five minutes walk from Newtown Station and King St.
Parking: Surrounding streets, free.
Nearby: A melting pot of culture, great cafes, street art and shopping